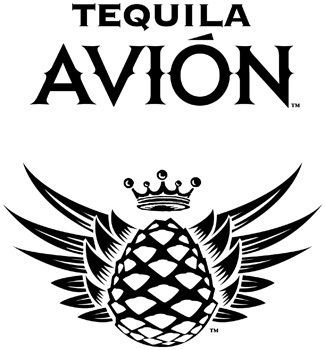 This is a classic podcast from the Tequila Aficionado vault!  Alex Perez and Mike Morales discuss, taste and review Tequila Avion.
Have you tried Avion yet? Have you tried Avion Espresso yet? What are your thoughts? Share your comments below or leave us your own YouTube video response! (We may even ask you to join Team Tequila Aficionado team as one of our official reviewers!)
Follow Avion on Twitter here, like them on Facebook here and check them out on Pinterest here.