Advertise
Followed by fans in over forty countries with a Hubspot Marketing Grade of 85, Tequila Aficionado provides the best marketing return on investment for any tequila or tequila related product.
Unlike our competitor with huge numbers, we never buy bot followers for any of our social media networks and welcome you to use any auditing service to compare our audience values.
Advertise to Tequila Aficionados
  Our Twitter Followers    3,252 (plus key personnel followers of over 10,000)

Reaching 37,060 accounts every 24 hours
  Facebook Fans               1,660 (plus key personnel followers of over 3,000)

Reaching over 9,000 people every week
  Pinterest Followers         133 (plus key personnel followings of over 500)

Reaching over 7500 pinners per month
  YouTube Subscribers     53

Watching over 2800 minutes per month in over 40 countries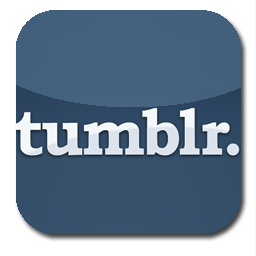 Tumblr Subscribers      59
  Newsletter Subscribers      113
Last Updated 3 November 2013
Please contact Lisa@TequilaAficionado.com for our 2014 Rate Card.