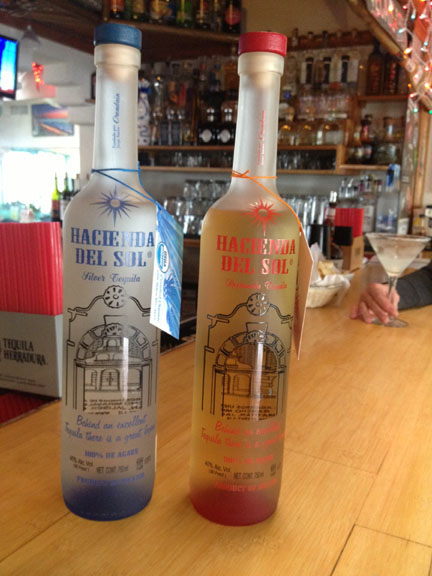 Mike Morales & Alex Perez of Tequila Aficionado taste and discuss Hacienda del Sol Reposado, a 2013 Brands of Promise Nominee.
Follow Hacienda del Sol on Twitter here.
Friend Hacienda del Sol on Facebook here.
Have you tried Hacienda del Sol? Tell us about it in the comments below or feel free to leave us a video response on YouTube. If we enjoy your commentary/video, we may ask you to join Team TA and become a Tequila Aficionado Contributor!
~~~~~~~~~~
Learn all about tequila from field to glass and then get paid to share your love of agave spirits with others! Buy Them Both Now!